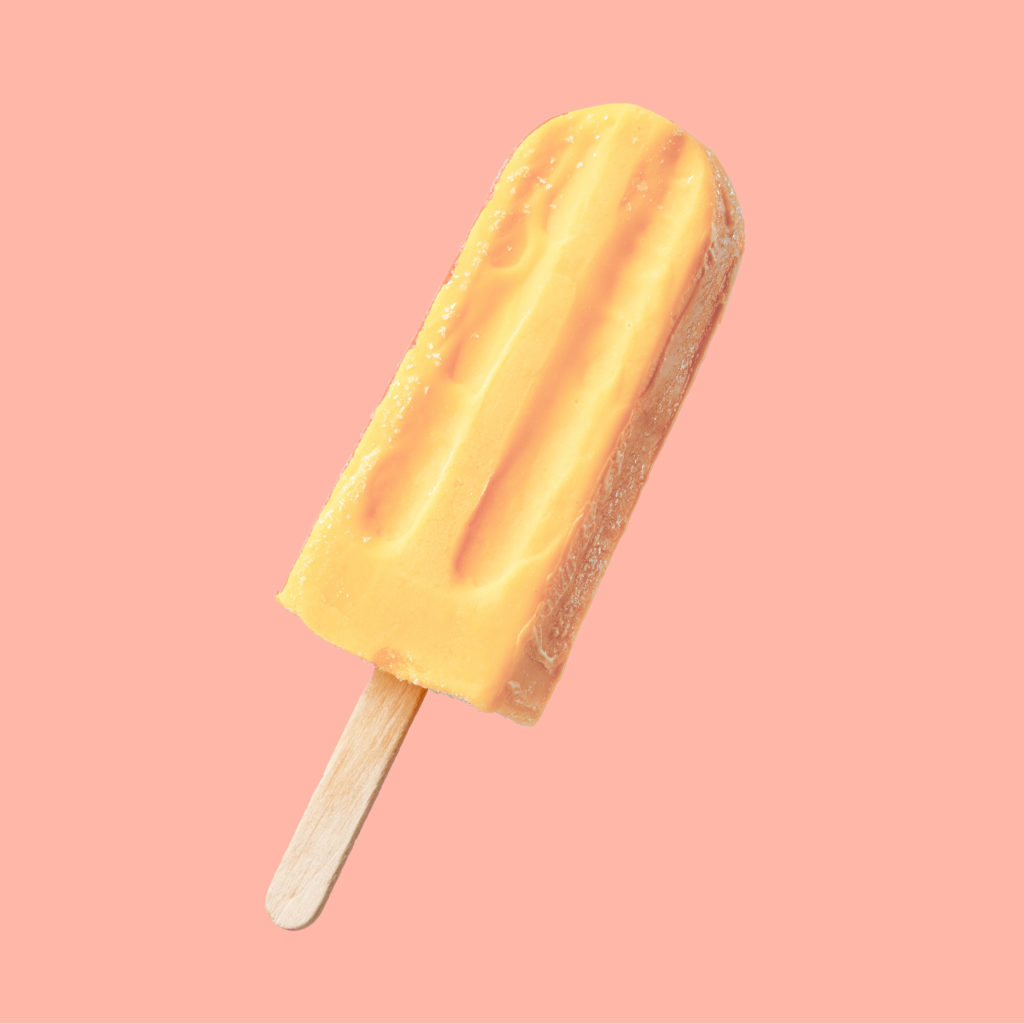 Seasonal Grilling | Seasonal Ingredients
Grilled Cantaloupe Frozen Yogurt Pops
Special equipment: 10 large ice pop molds with wooden ice pop sticks
Heat a grill or grill pan to high until it is smoking. Clean and oil the grill grates or grill pan.
Meanwhile, in a small bowl, stir together the honey and lemon juice until combined.
Cut each cantaloupe half into 1 1/2-inch-thick wedges. Working in batches, grill a few wedges at a time until well charred on both sides, 1 to 2 minutes per side. Transfer to a baking sheet and immediately brush each wedge with the honey mixture. Continue grilling and brushing until all the cantaloupe is prepared.
Transfer the cantaloupe to a blender or food processor and pulse until smooth. Add the yogurt and almond extract, if using, and blend until smooth.
Transfer the mixture to a large vessel with a pour spout (if using the blender, you can usually pour straight from there). Pour the mixture into ice pop molds, press wooden ice pop sticks into the center of each mold and freeze until firm, at least 6 hours and up to overnight.
Run the mold under warm water to slip the pops out. Keep frozen until ready to serve.