Altogas is here to help with all of your residential propane needs from home heating to propane appliances, outdoor heating and more. We work closely with you to determine what best works for you.
We offer a different programs and budget plans and supply you with an easy online account you can access anytime.
Residential Propane Emergency service provided 24 hours a day, 7 days a week.
No installation fees.
Fast, Friendly, Reliable Service.
Delivery & Payment Methods
For your convenience, all customers can be put on our computer generated, automatic refill system. When your tank falls below 35%, our dispatchers will be notified and your delivery will be scheduled automatically. You must sign up for this service and have your credit approved. (Your account must be kept current in order to receive refills automatically.)
Enroll by July 16th and lock in your residential propane price from your time of enrollment through April 30th. By locking in your propane price, Altogas can calculate your payments based on your projected usage and this year's price allowing you to make ten even monthly payments beginning in August. (Please note: All budget payments are due on the 20th of every month beginning in August. If you successfully complete the budget program, you will automatically be enrolled in the budget program for the following season, unless you request otherwise.)
Order your propane on an as needed basis. You will need to monitor your own supply and order a minimum of two hundred gallons. (Propane is delivered Monday through Friday during regular working hours and on Saturdays during the winter season.)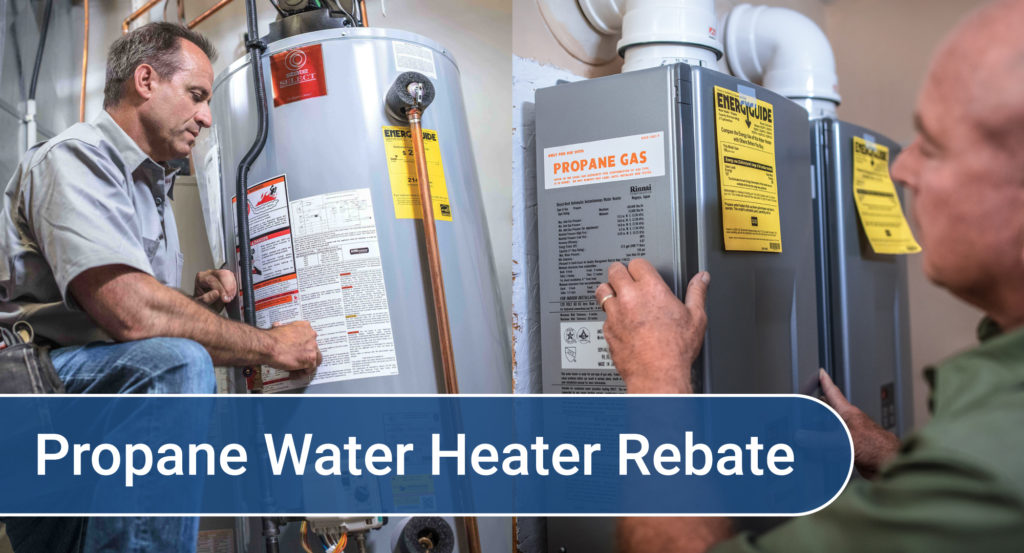 All Energy Star Propane Water Heater Manufacturers Qualify for the Rebate
Easy application, first come, first serve while funding lasts.
We fuel fork lift trucks, space heating, motor fuel, temporary construction heating, cutting torches and cylinder exchange services.
We serve the "food basket" of Michigan providing propane use for a number of farm operations including crop drying and weed control.
Our engine pros are converting vehicles to propane giving our customers huge savings on fuel cost. From one to a hundred vehicles we have you covered.