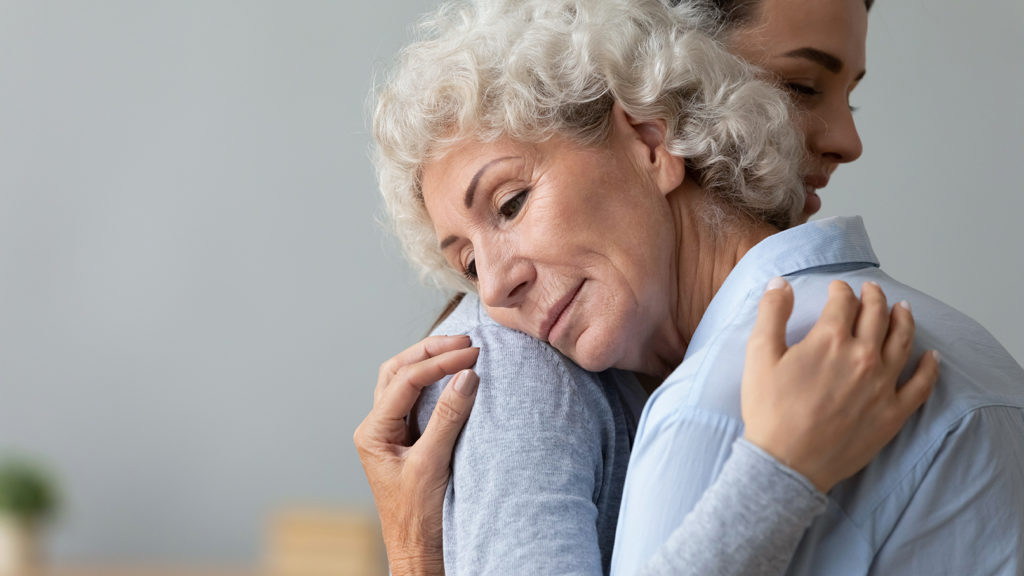 If you feel like you will be behind on your heating bills, this is the best time to call 2-1-1 or go to: 211.org
The folks at 2-1-1 help thousands of Michigan residents in a number of ways besides heating bill assistance. They also help with food, healthcare and child care.
Funds are made available through the State of Michigan. 211 folks or the people through MiBridges help you get to the right programs you need.
You can also click here to view the services and get started: MiBridges